Adventure Country Tracks e.V.
What is ACT e.V.
Adventure Country Tracks e.V. is a registered non-profit organization whose mission is to establish and maintain off-road routes and tracks in European countries for so-called adventure motorcycles / dual purpose bikes. By providing information, advocacy and promoting responsible motorcycle travel, ACT seeks to preserve motorcycling on unpaved roads in the hinterland for generations to come and also to promote tourism in rural areas. Adventure Country Tracks works with enthusiastic partners in some countries of Europe, with tourism authorities, land administrations, forest services, tourist boards, tour operators, etc. to provide routes and remote roads for motorcycling. By investing in communication and hopefully supporting local petty businesses, guesthouses, and local resources, ACT is able to provide free GPS tracks and advice, create photo and video archives of the routes, and educate the motorcycle community on the routes. The GPS routes are still available for free. Our desire is to provide a detailed documentation of the routes, areas and backgrounds and to motivate the traveler to follow these routes. Epic rides that you can self-guide, taken at your speed, with your friends just however you like to travel. Trails that take you away from population into empty valleys, up windswept hills and mountains, that place you in the nature, and roads – empty sinuous country roads – that make the breaks between the trails every bit as fascinating.
All funds for Adventure Country Tracks are invested in the projects, there is no commercial goal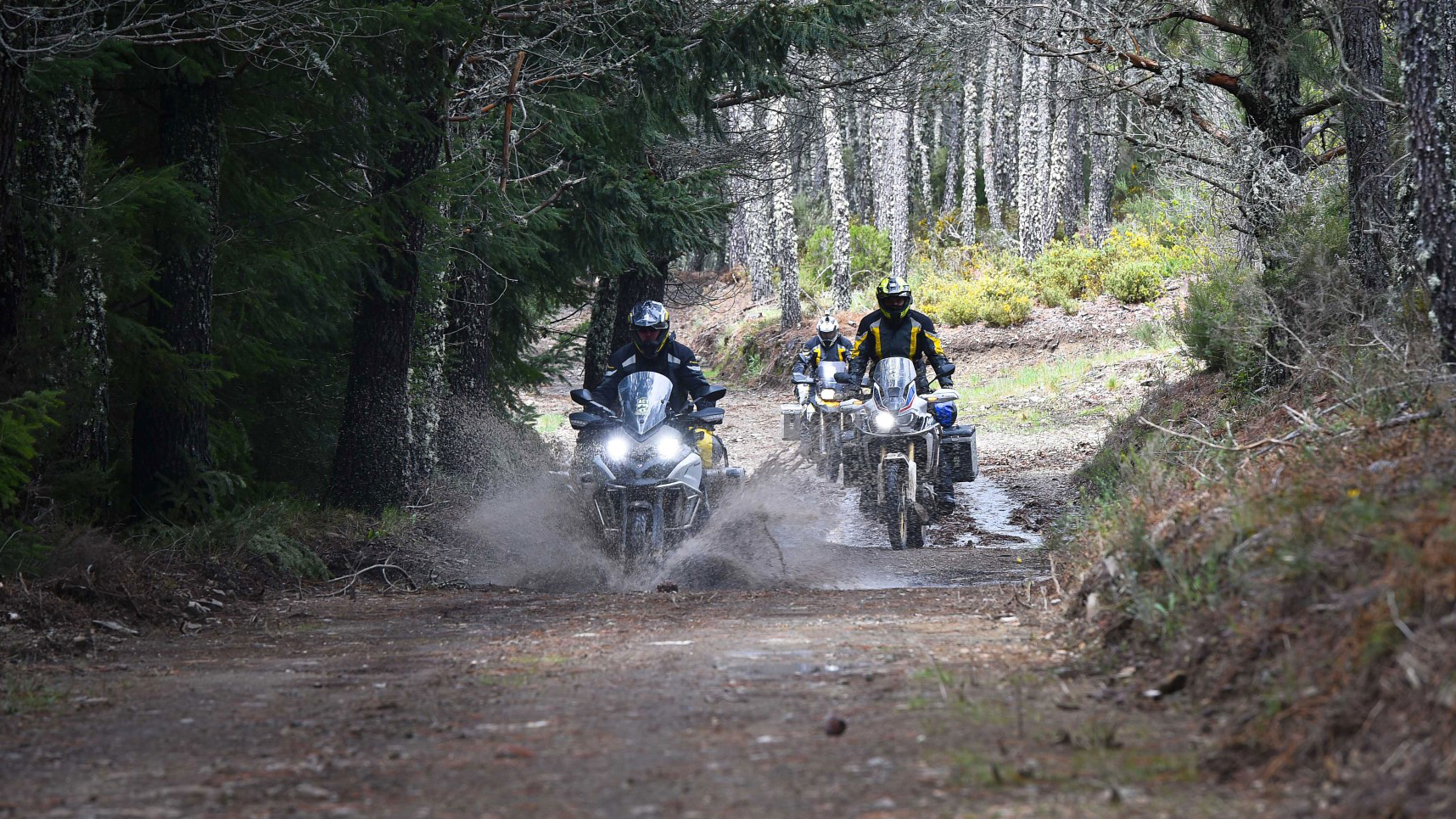 Adventure
Go there, ACT and live the adventure of Motorcycle traveling!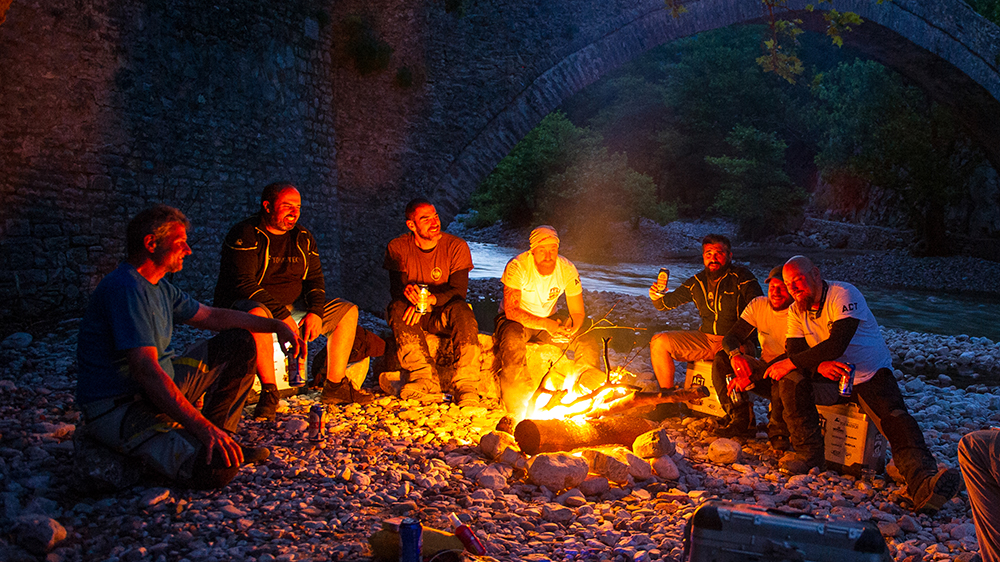 Friendship
Share the experience and adventure with your friends!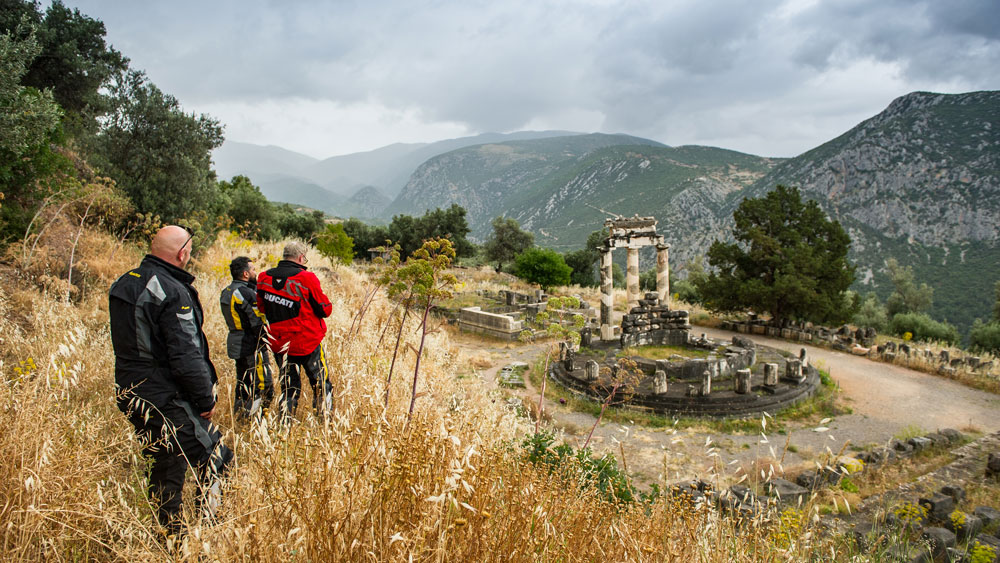 History and Culture
Experience the rich culture and history of countries while riding!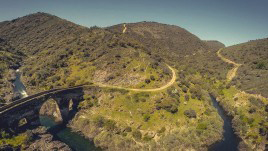 Nature
Contemplate and enjoy beautiful and remote landscapes!
To keep this project running we need your support. Please help us keep the ACT movement rolling by becoming an ACT Member or making a donation to ACT. With this support is ACT able to provide free GPS tracks and advice, create photo and video archives of the routes, and educate the motorcycle community on the routes. Our target is to keep offroad tracks open and offroad riding legal in Europe