How to download the tracks
Step 1: Login or register
For beeing able to download one of our tracks, you have to login or register a new account for ACT.
Step 2: Download the track
After Step 1 you are able to download the tracks. Just click on the sign "Download GPS Track here". Subsequently you will see our disclaimer for using this tracks. Click on "I agree" and the download will start.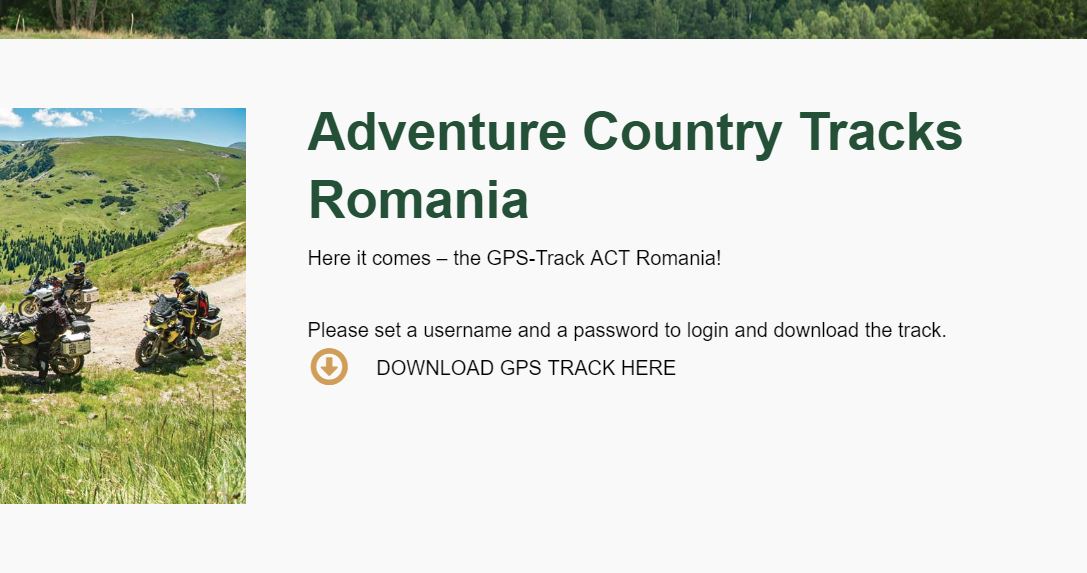 Step 3: Download folder
After downloading the track, you will find it in your download folder of your computer. For several Browser this will look different:
(Please keep in mind that difficulties can arise with the browser Edge. It is best to use one of the ones shown on the right.)
Step 4: ZIP-file or .gpx-file
Now you have received a ZIP-file, which must be unzip. Then you can use the .gpx-file for your navigation system.