Contact person: Martin Wickert
Adress: Auf dem Zimmermann 7-9, 78078 Niedereschach

Contact person: Mirko Nagler
Adress: Paul-Henri-Spaak-Straße 22, 51069 Köln
Sena Technologies, Inc., the leading innovator in the motorcycle and outdoor activities communication market joins the ACT already since the beginning in 2016. Sena has been paving the way for motorcycle communication innovation for nearly a decade and developed products from riders for riders.
Since the release of the SMH10 motorcycle Bluetooth headset and intercom in 2010 Sena has provided a
complete line of motorcycle and powersports communication and camera solutions – whats better than test these devices in extreme and real conditions? We've already equipped the team with our 10C, Camera and Intercom in one device and our new top of the line product the 20S EVO. For Romania we are excited to introduce our 30K to the team, the revolution of group communication. Sena is proud to be part of the ACT in order to guide adventure motorcyclist to routes that are legal to ride in an adventure environment for which the bikes were created.
YAMAHA MOTOR DEUTSCHLAND GMBH

Contact person: Marvin Eckert
Adress: Hansemannstraße 12, 41468 Neuss
Yamaha and ACT: a strong partnership based on the same values. The ACT stands for freedom and adventures and makes riders from different nations explore the world with their motorcycle. With the ACT
you can feel real freedom and experience the most beautiful offroad areas on your bike – completely legal. This spirit is what Yamaha can identify with 100%. Our legendary XT 500 already had this explorer-DNA which can now be seen in the Ténéré 700. We are proud to be a partner of ACT which makes us help to open the offroad-world for motorcycle adventurers.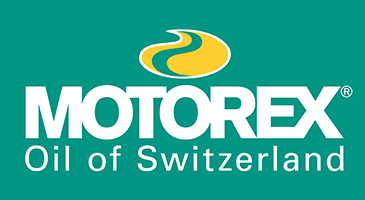 Contact person: Ronald Kabella
Adress: Bern-Zürich-Straße 31, 4901 Langenthal, Schweiz
MOTOREX. A STRONG BRAND FOR INNOVATION WITH TRADITION
For more than 100 years, Switzerland's largest independent fresh oil refining company based in Langenthal has been researching, developing and
producing innovative lubricants and chemical engineering products. Proven tribology specialists, engineers, chemists, technicians and marketing professionals are committed to MOTOREX's leadership on a daily basis.
With great continuity we rely on the quality leadership of our products and support the ACT from the beginning. The partnership and close cooperation with Touratech has existed for more than 10 years and leads to new innovative projects.
Metzeler/Pirelli Deutschland GmbH

Contact person: Martin Schaumlöffel

Contact person: Helder Loureiro
Adress: Zona Industrial Amoreira da Gândara, Lote Nº11, 3780-024 Amoreira da Gândara, Portugal
ACT is partnering with NEXX, a worldwide reference in the design and manufacture of Motorcycles helmets. The purpose of this partnership is to enhance NEXX's existing portfolio of Adventure helmets with ACT's ultimate off-road experiences.
The all-new X.WED 2 is NEXX's first update to its popular Dual-Sport helmet. X.WED 2 pitch has been 'the only thing that is changed is everything', and despite the overall look, identical to its predecessor, X.WED 2 packs in more advanced features than ever and a long list of refinements, designed to offer the ultimate all-road, all-weather, WILD, adventure helmet.
Welcome aboard NEXX Helmets!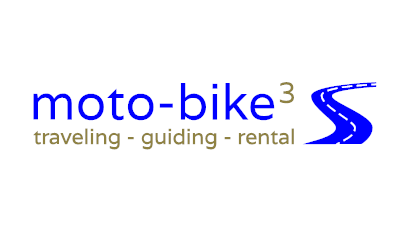 Contact person: Jens Wehrle
Adress: Graustein 10, 78166 Donaueschingen
moto-bike³ deals with the whole range of motorcycle travel.
From the building block of the motorbike transport, the motorbike rental up to the guided tour according to customer request or a fixed motorcycle trip. The rental of our vans and trailers is one of them.
We have been partners for Touratech since 2015. At the beginning only with the motorcycle transports. In the meantime, there are more and more intersections in which we can help each other.
In this year's project ACT Romania we take over not only the motorcycle transport but also the shuttle of the passengers from the airport to the hotel. In addition, we will be available in the background on call for the time of the tour.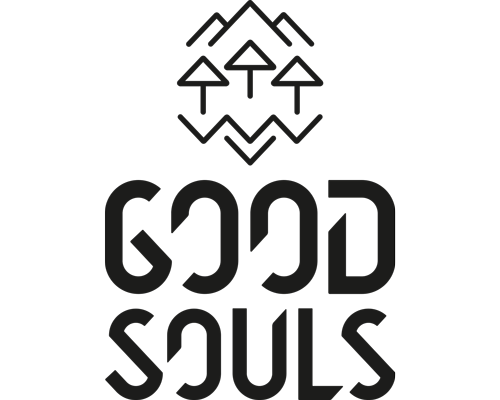 Contact person: Karin Birkel
Adress: Oberndorfer Straße 201, 78713 Schramberg
Experts in organization and project management for motorcycle marketing, filming, travel and competition events.
We are proud to be part of Adventure Country Tracks, being responsible for the annual project setup of ACT scouting, pre-run and ACT ride.
Our job is to arrange and ensure a smooth and accurate project flow at every stage – for example: we coordinate bike/rider/equipment allocation, we match logistics, check accommodation, infrastructure and local conditions, coordinate travelling, control the budget, set up the network of riders, sponsors, crew, orga-team. We love to create customer experiences with soul.
Ducati Motor Deutschland GmbH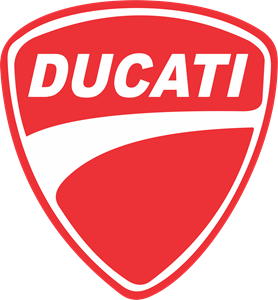 Contact person: Dirk Welpotte
Adress: Emil-Hoffmann-Straße 55-59, 50996 Köln
Ducatis are fast. Ducatis ride on the street. Ducatis are red. This opinion on motorbikes from Borgo Panigale, Bologna is widespread, but unfortunately wrong. Ducati is "more than red".
The "Wild side of Ducati" we represented by the Ducati Multistrada 1200 Enduro. It is a vehicle of choice, if it is not only speedy, but also comfortable and safe on unpaved roads to go to the dream location.
In order to prove the qualities of our Globetrotter bike, we not only sent it around the world with changing drivers in 2017, but also put it into practice with the two-wheeled and off-road experienced journalist Jochen Vorfelder at ACT Greece.
With full success, because the bike not only withstood the strain – no, the Multistrada 1200 Enduro proved with their superior appearance at the ACT, that motorcycles from Bologna also insist on the "wild ways of life" and on unpaved roads convince.